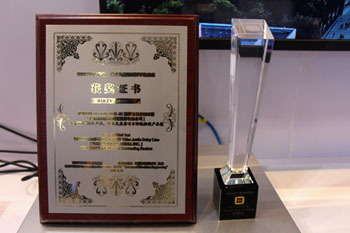 News & Events

​

Visit B&M at #C12328, NAB2019, 8

~11 April - Convention Center, Las Vegas, USA

B&M

​

won Outstanding Broadcasting Technology Product Award.
B&M
gained the high recognition and praise from RedBee Netherland.
​

B&M
won Technology Innovation Award in BIRTV2018.


B&M
 showed the wolrd's longest 4K delay lines & TICO 4K IP codecs in NAB2018.​​